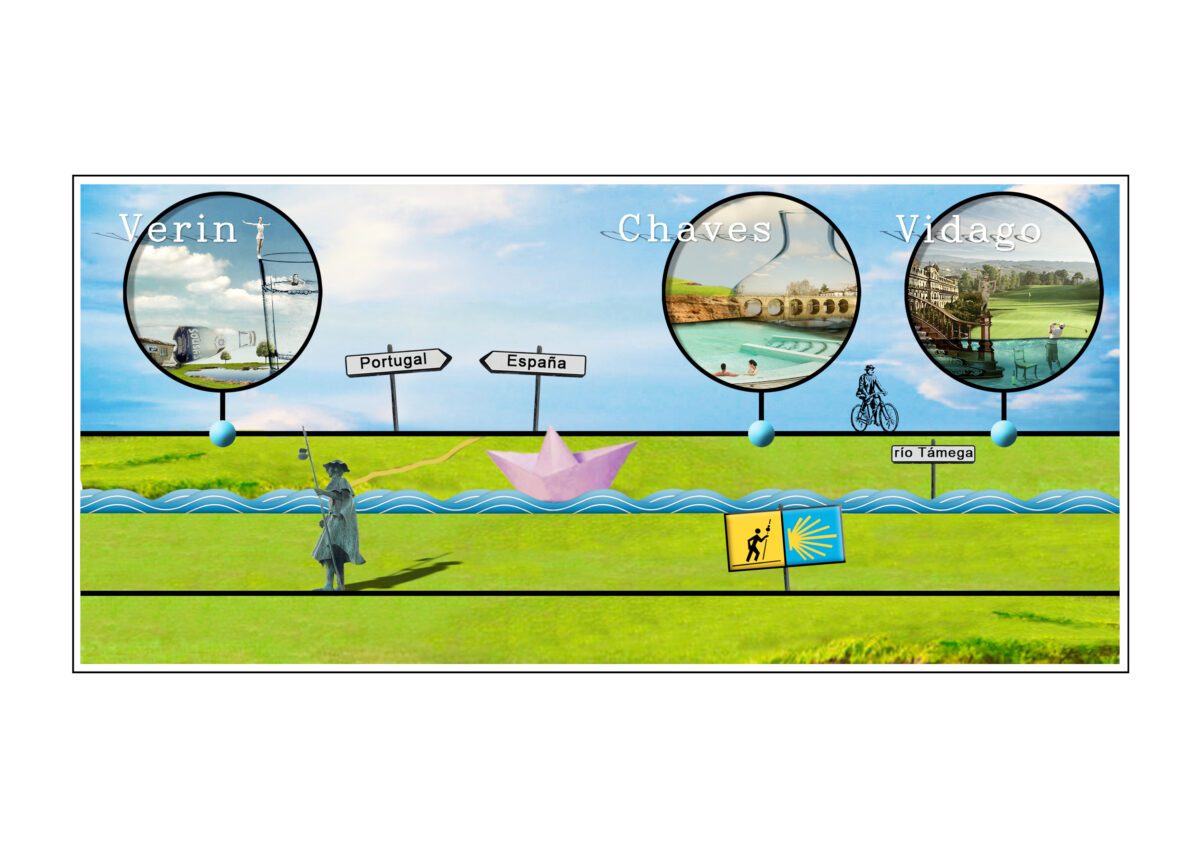 THERMAL TOURISM STUDY (II) | SPAIN
Client: Secretariat of State of Tourism. Tourism Ministry
Date: 2019
Country: Spain
The purpose of this study is to shed light on a type of tourism that has a residual position in the tourism policies of our country despite its centuries-old tradition, its deseasonalizing value and its capacity to generate economies in territories at risk of depopulation.
The study consists of two parts, a first that draws a picture of the current situation of thermal tourism and a second based on the conclusions drawn in the diagnosis, and that establishes various strategic lines aimed at promoting the evolution and competitiveness of this type of tourism.
This second part of the study establishes the strategic framework with which to face the needs and challenges identified in the first part of the analysis.
The focus of the study is to integrate the points of consensus that emerged during the diagnosis between the different stakeholders, but also incorporating other elements that move them out of their comfort zone, challenging to work towards new and necessary challenges
The document has the following scope:
STRATEGIC APPROACH. It raises the starting situation and synthesizes the ideal future horizon for the sector.
OBJECTIVES. Identifying the goals that must be achieved to reach that desired horizon.
LINES OF ACTION. Strategic pillars that incorporate concrete proposals for action.
ROAD MAP. Sequence of action based on the most relevant milestones that can act as a lever for boosting the sector.