Innovation and knowledge creation as a source of added value
As a knowledge-based company, R&D is vital to our business concept. We have been pioneers in Spain for the introduction ofinnovative new technologies in a range ofareas,including strategy, organizations, tourism productsandcommunication. In 2010, we became a partner of the Technological Park of Salamanca University with the aim of bolsteringour research activities.
Every project involvesresearchingnew ways tocreateadded value in different knowledge areas.This continuous process of creation and knowledge generation has allowed our clients to improve and differentiatethemselves from the competition, as well as helpingto boost the solvency of our company through constant learning and evolution.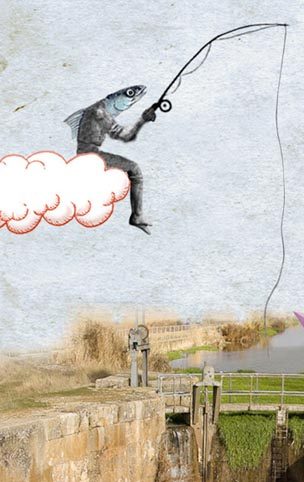 In recent years we have developed various specific R&D projects, both in our own right and in the context of The Experiential Traveler Cluster.
ICN-Artea's approach consists of creating tailor-made projects, avoiding cloning of information that fails to take into account the reality of each destination and developing new strategies and knowledge to meet current needs.
This post is also available in: Español