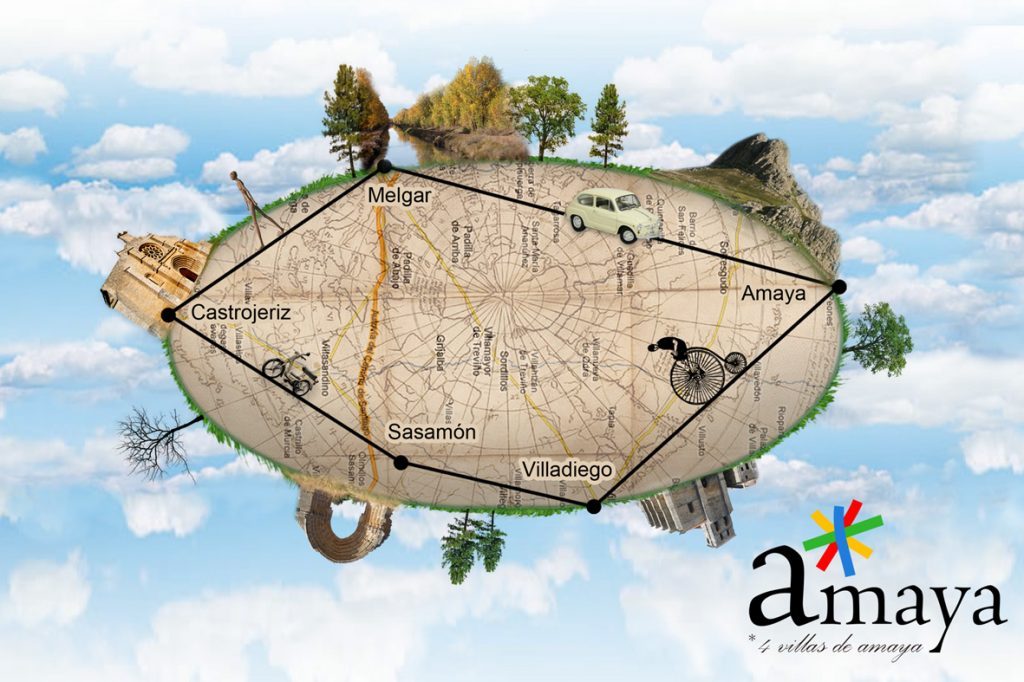 MARKET RESEARCH, BRANDING AND TOURISM MARKETING PLAN. Rural territory of Amaya/ Burgos Spain
Client: Diputación Provincial Burgos/ Regional Government/ Ministry of Tourism
Date: 2011
Country: Spain
Amaya is a new tourist destination in Spain based on nature and focused on family tourism. The destination receives financial support from the Tourism Competitiveness Plan (a national strategy supported by regional and local governments).
Amaya´s aim is to create the first rural tourism destination for families only.
Diagnosis of the situation and SWOT.
National and international Market Analysis
Family tourist Focus group
Benchmarking Study of similar destinations.
Branding and manual application.
Definition of strategies in terms of: brand, product, communication, promotion and sale.
Involving SMEs and local government in a Local-Regional-National Product Club
This was a quite interesting projects due to the fact it was our first marketing plan focused on  family segment. The implementation involved several market research tools such as focus group with national families in order to know in-depth their main motivations to select a tourism destination for the whole family.
GALERÍA DE IMÁGENES DEL PROYECTO